Study by British Orthodontic Society reveals an increase in the number of adult private patients
A recent study conducted by the British Orthodontic Society (BOS) has revealed that the number of adults seeking orthodontic treatment in the UK remains high. The survey was conducted online by BOS members, and is designed to collect new data about orthodontics and patient choices in the UK.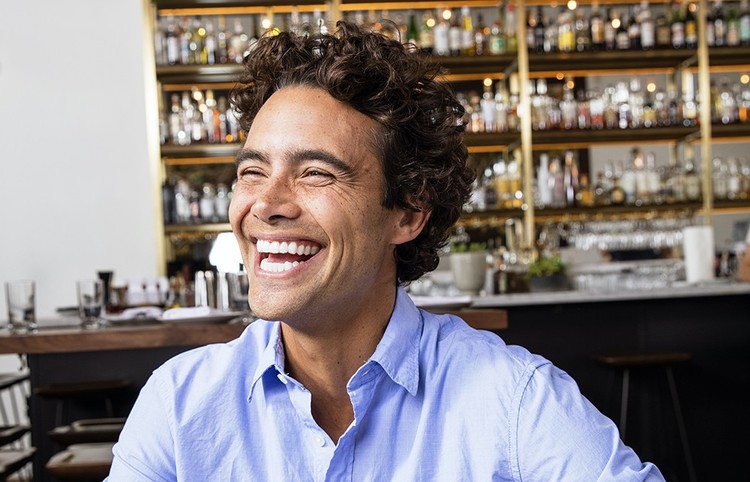 Increase in adult private patients
In 2019, 75% of orthodontists surveyed reported an increase in adult private patients. To understand why, the study explored patient motivations and found that over half of the respondents declared the increase is due to a heightened awareness of adult orthodontics. A further 10% believe their patients are influenced by celebrities and bloggers.
In addition to motivations and influences, the survey also found that the majority of adult patients are aged between 26 and 55. Despite 80% of respondents stating that their adult patients are most likely to be female, the report also revealed that men seeking treatment appears to be on the rise, with 20% estimating that half of their patients are male.
Various treatment options available for patients
The survey also asked orthodontists the type of services they offer their patients, the most popular treatments provided are listed below:
Over 75% of orthodontists supply fixed braces with clear aesthetic brackets.
Over 30% of respondents supply lingual braces (fixed behind the teeth).
70% supply clear aligners.
At Only Orthodontics we offer a variety of services, including fixed aligners and Invisalign to ensure you receive the best treatment and results. To see the range of treatment options available click here.
Or get in touch with our team of specialists to discuss your options in further detail.